The
NORTON-MARCH ALUMNI ASSOCIATION,
was established on 20 June 2015 at March ARB, California. It was incorporated as a non-profit 501(c)3 organization under the name of Norton-March Aircrew Association, Inc. With an initial and continuing desire to be inclusive of all our fellow crews, support staff and veterans, our name was changed to the Norton-March Alumni Association . We are a Veterans Charitable

Association

that is dedicated to the Honor and Patriotism of ALL U.S. Air Force & U.S. Air Force Reserve Aircrew Members, ANG, and their Supporting Organizations & Staff who served at Norton AFB, March AFB, and March ARB, California during their time of Military or Civilian Service as well as those current Members who continue to give their all for this great Nation.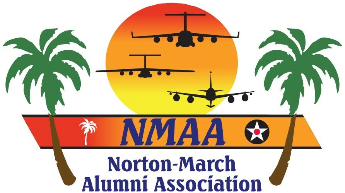 Established on June 20,2015
The Norton-March Alumni Association

will:
1. Initiate programs and activities that meet the needs of our alumni, assist in
fund
raising, recruitment, and respond to requests for assistance from the
452nd Air Mobility Wing
and its
Tenant Organizations.
2. Will become a catalyst that will bring old members back to be part of current activities.
3. As part of a Bi-Annual Reunion on (odd number years), it will:
a. Provide an opportunity for alumni to see what their unit is doing today, allow alumni to get first hand information.
b. Allow alumni to provide that part of history and background that only
c. Provide a reunion with multi-events which enables an alumni ample
opportunities to socialize and rekindle friendships and create new
d. Provide for support for a (even-number year) smaller BBQ-Reunion
held
on March ARB and possibly on busier UTA (non-exercise
weekends), that will allow current March ARB members an additional
gathering place with alumni.
The mission of

The Norton-March Alumni Association

is to provide a forum for discussion of common issues among our alumni and offer a channel with the 452nd Air Mobility Wing, and other base organizations.
The Association and Website was established in 2015 to recognize the Dedication, Duty and Honor of former and current Military Members, Veterans, and support Staff who served at Norton AFB, CA through it's closure in 1992, March AFB and March ARB, CA past and present. The Norton-March Aircrew Association, Inc. was established by past Aircrew Members of the 445 MAW & 452 AMW Aircrew, however we are open to any and all of those who served at Norton AFB & March Field, March AFB, and March ARB over the years. Based on this intent from day one to be inclusive, in 2017 our name was changed to the Norton-March Alumni Association to reflect our service. We honor and support all members who served in Operations as well as those in Supporting roles.
There have been several organized get-togethers (BBQ-Cookouts from 2010 and before) including a first more larger organized Reunion in 2012. Some other and smaller groups are meeting monthly or quarterly at local area restaurants. We have made the commitment starting in 2012 to continue to bring former and current members together with a more formal Reunion (social gathering) every two years. Our objectives are to support and help rekindle friendships with not just the AES, Tanker and Reconnaisance crews, but with all support staff and other Organization members that were stationed at Norton or March. Please pass on our Website & Information to anyone who may not know about us.
We hope that you will join us in some capacity in our continuing supporting roles. As Service Members retire, leave service, or move on please pass on to them information on our Web pages for information and news of upcoming events. The NMAA was set up as an ongoing support vehicle for current members of the 452nd AMW/163 AW, and other base tenant units, especially for those Crews & Support staff that are still out there pounding the ramp and flying round the clock manning the Missions.
Norton-March Alumni Association is a 501 (c)(3) charitable organization, so please consider any possible tax donation as we start to assist those current Military members or Veterans and their families in their time of need.
Please consider joining as a Member to continue our support, or volunteer one of our many supporting committees of the Association. Our current committees include Retirees as well as current military members serving at March, and we can always use your help.
'CLICK on By-laws Image to DOWNLOAD :
To support the mission of

The Norton-March Alumni Association,

you can individually or your company can do it several ways:
1. Enroll and join as an ACTIVE (Norton or March Veteran) or
as an ASSOCIATE Member (Individual or Company).
2. Donate $$$ Funds as an "Individual Donor" by sending
in a check or thru our "NMAA-Store" Website.
3. Contact us for information on becoming a major
4. To our fellow current Alumni who have a "Lifetime or Active
Membership,"
we would hope if you, can consider assisting
us in some
capacity.
Remember, we
are all just volunteers
working to keep our great memories alive, our friends we
served with close, and to
serve our current Veterans still
defending our exceptional Nation, and to support March ARB
organizations in anyway we can.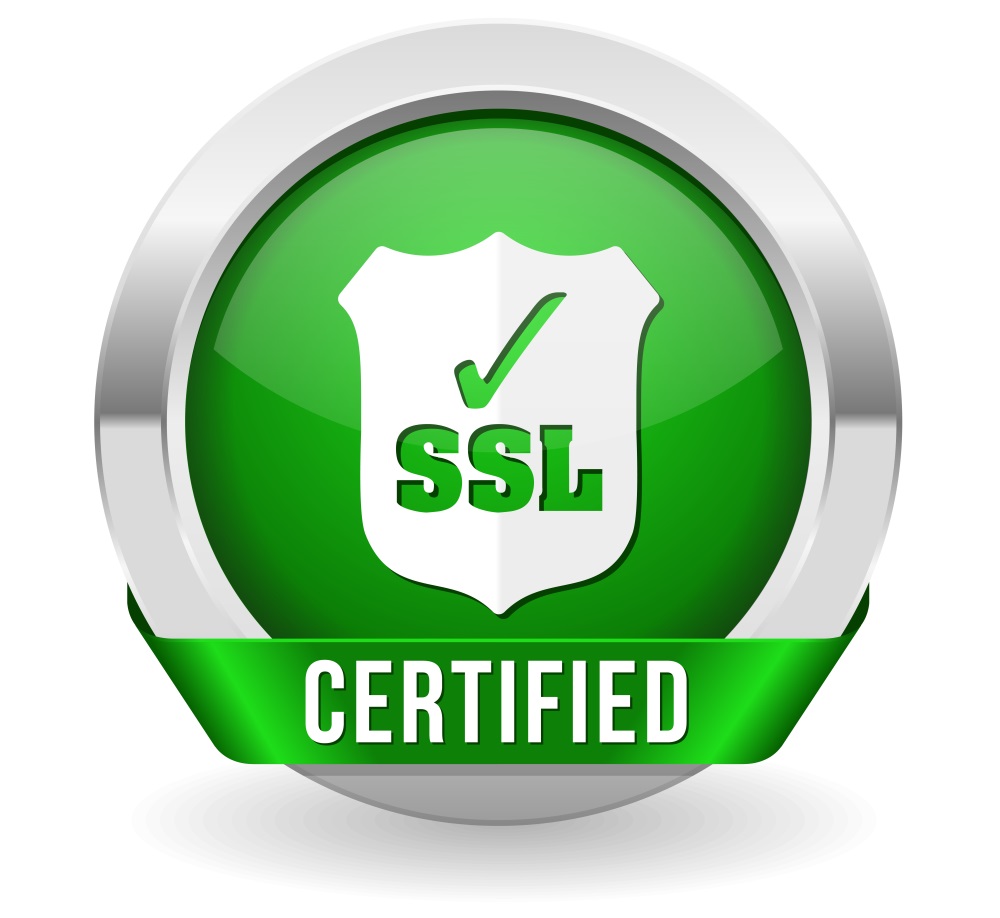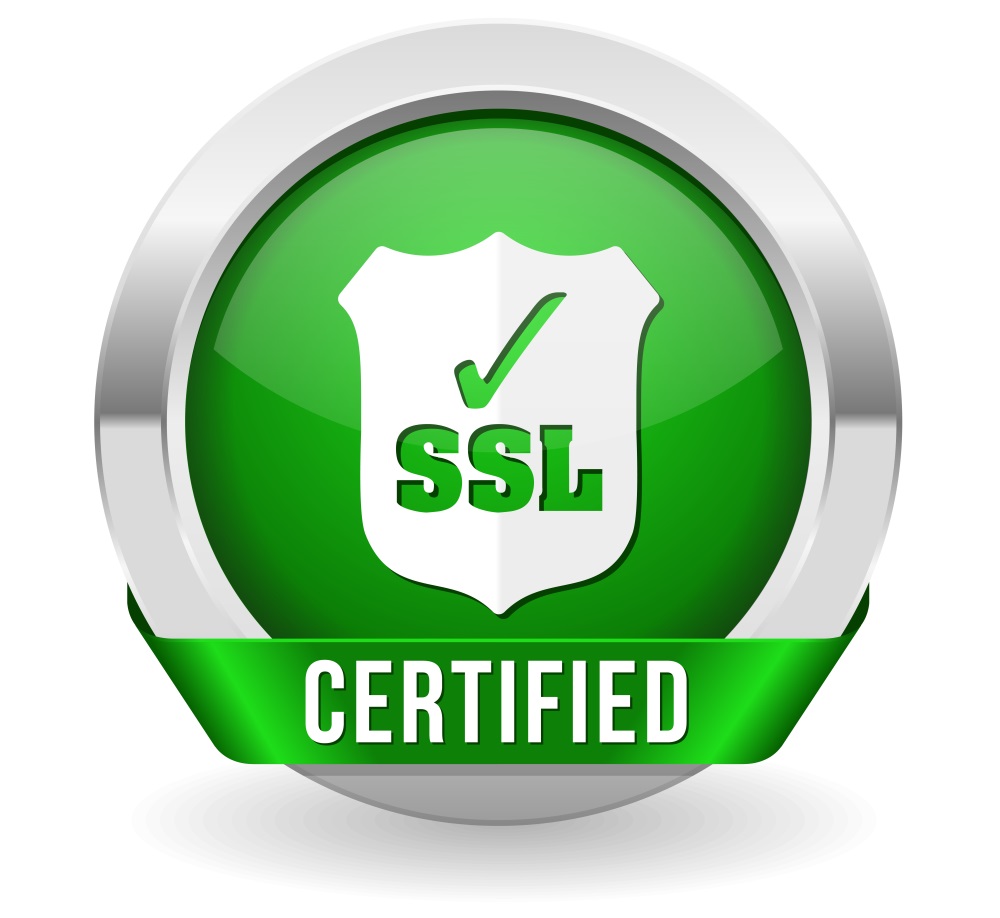 Norton-March Alumni Association