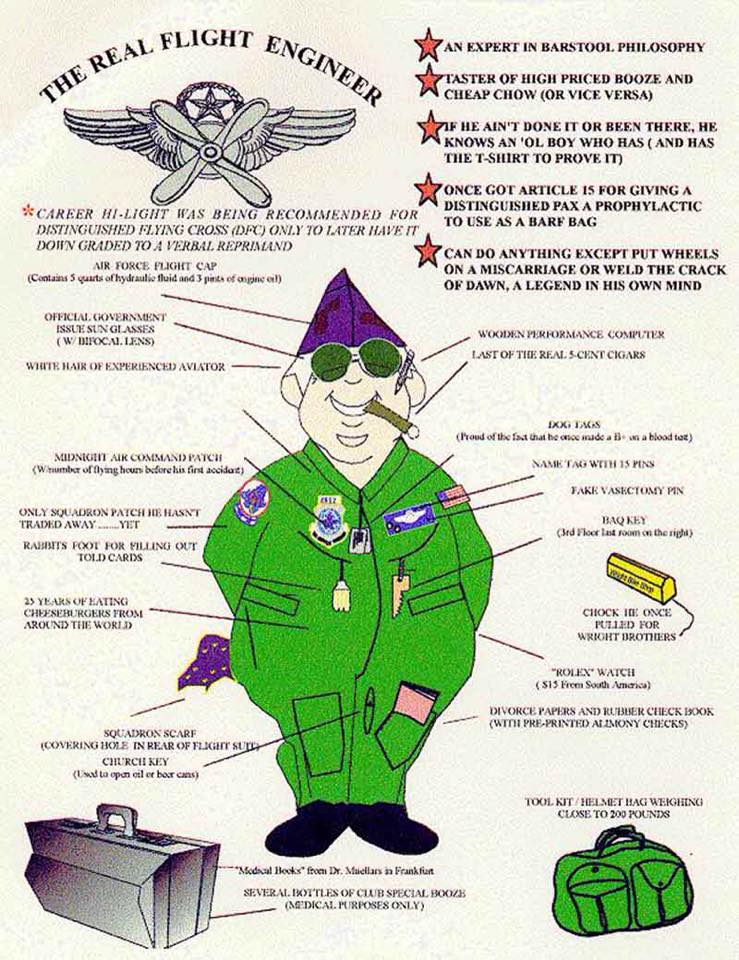 Show me some of that Pilot S*%t...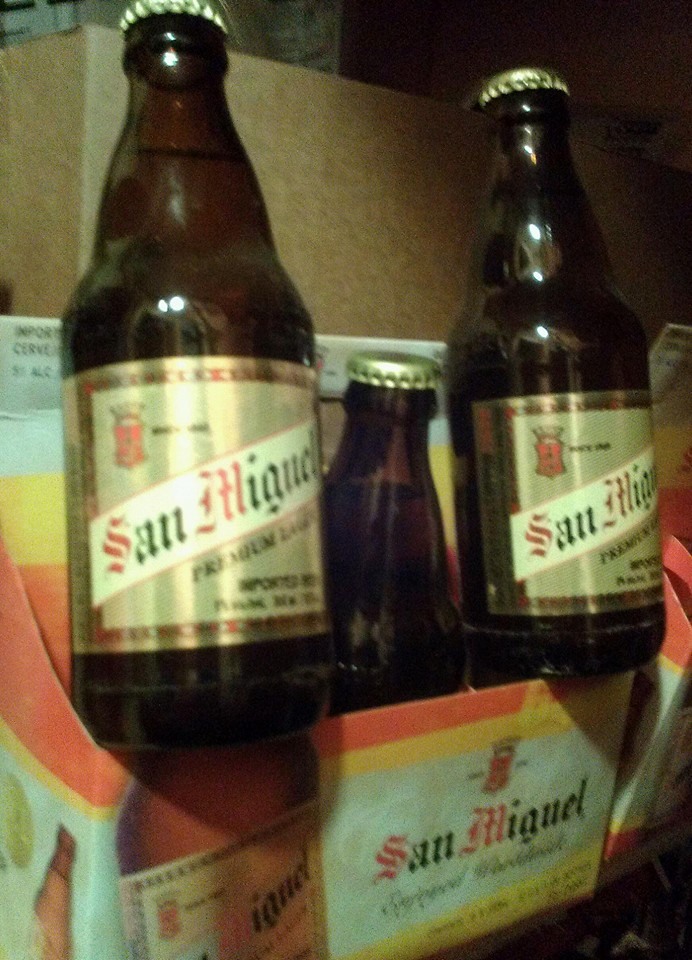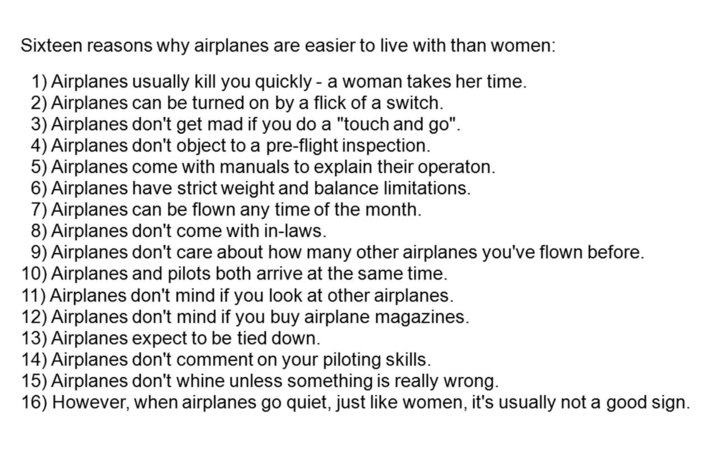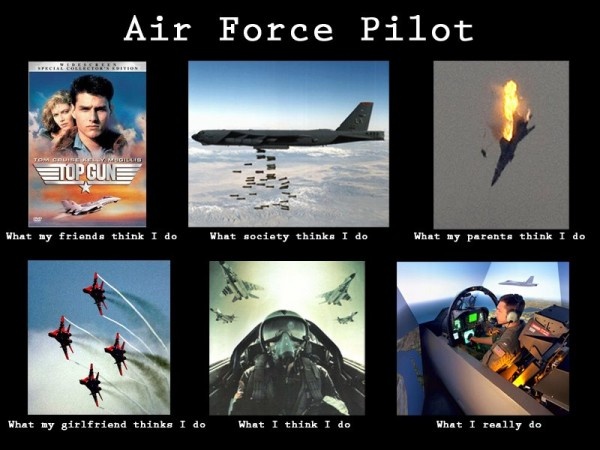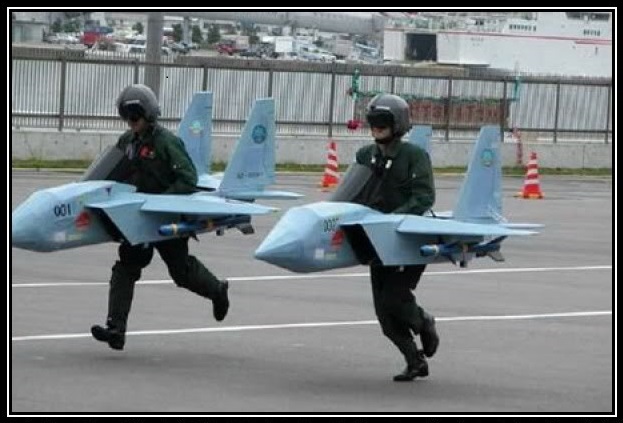 PILOT 'EXTRAORDINAIRE' FOSTER BROOKS
NOTE: Yes, our humor can be smart, hilariously funny (to us), sarcastic, corny, stupid, irreverent (at times), poking fun at ourselves and fellow Aircrew Members. It helps us through the serious nature of our jobs. For what we really do, CLICK ON: "OUR MISSIONS"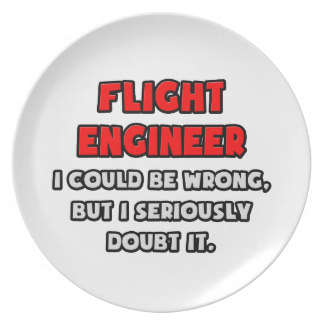 'BRAIN SURGEON' FOSTER BROOKS
... from our Med Crew Humor Files: